Find the Next Furry Love of Your Life
Review the info below and click on the link to access our adoption application today!
An email will be sent to the address on the application within 72 hours of receipt. Email staff@tunasguineapigrescue.com with questions.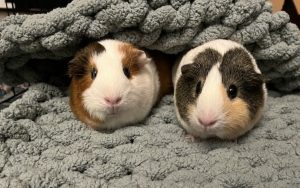 Moco and Coco
Moco: born 2020, American, female
Coco: born 2020, American, female
Moco and Coco came to us as a surrender from family moving overseas. They were purchased together from a pet store and are still warming up to fresh veggies. Coco is more outgoing and Moco a little more shy,
but both enjoy snacks and floor time with their foster family. These girls would make a lovely addition to any family!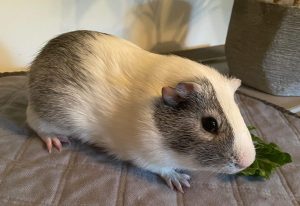 Lupin
Lupin: born 2/2023, American mix, male
Lupin came from an accidental litter and was the only male. He had a falling out with the piggie he was living with as a baby and needs to find a furever home and a furever friend! Lupin is a funny, friendly happy little pig that will make a great addition to a family.
Note that Lupin would like to be "boss" pig and will need a more laidback roommate.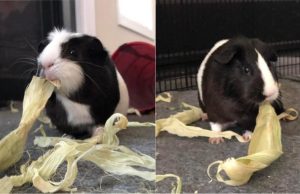 Lulu and Penny
Lulu: born 2020, American, female
Penny: born 2021, American, crested
Lulu and Penny came to the rescue when their owner could no longer provide the time required for care. Penny is very social, and enjoys cuddles and head scratches. Lulu is a bit more reserved, but love treats! They are great with kids and would make a great family addition!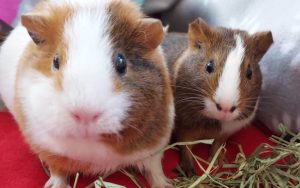 Daisy Duck and Minnie
Daisy Duck: born 2021, Teddy, female
Minnie: born 11/2022, American, female
Daisy Duck and Minnie Mouse are a sweet pair of females.Daisy came to use from a shelter when she was found outside in a neighborhood. It is believed she was released by a previous owner. She had a terrible URI and was very scared. Minnie was saved from a pet store as an ill 6 week old baby. Everything was scary until she met her new best friend! Now the pair is inseparable. Daisy Duck is teaching Minnie to love head scratches and cuddles!
Daisy Duck and Minnie would do best in an adult only home or a home with older children.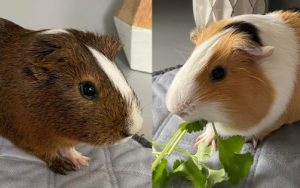 Kermit and Fozzy
Kermit: born 2021, American, male
Fozzy: born 2021, American, male
Kermit and Fozzy are a 1.5 year old bonded pair of males. They came to us when their owner had to suddenly move out of the country. They are very closely bonded, love treats and enjoy interaction. This pair will make a wonderful addition to any family!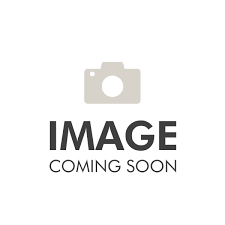 New Friends Coming Soon!