What We Do
We are a small, foster-based rescue who works in Virginia. Our volunteers accept surrenders from private owners, shelter pulls and in partnership with other organizations. Our rescue is 100% dependent on donations from our community. We are a 501c3 organization and all donations are tax deductible.
Adopt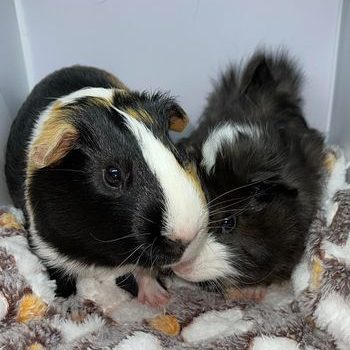 We pride ourselves on assisting families in finding their perfect new friends. All our piggies are cleared by our partner vets and accessed by our volunteers for behavior, bonding and best fit before adoption is completed. Check out our available pigs today and adopt a new friend!
Foster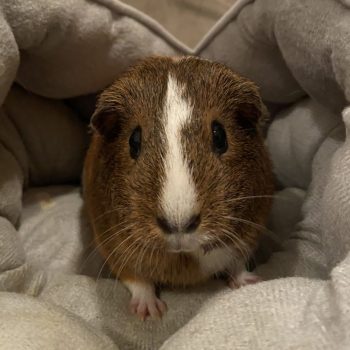 Our work would not be possible without our amazing network of foster homes. All homes are vetted per state standards and help our piggies prepare to be part of a family. We offer fosters "kits" to get started that include a temp cage, hides, water bottles, bowls and fleeces.
Educate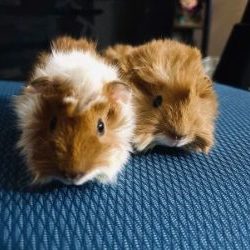 Understanding proper guinea pig care is vital to keeping piggies happy and healthy. Our volunteers work hard to educate our community and adopters on appropriate cage size, feeding, medical care and other items. Check out our Resources section to see more about proper care!