What We Do
We are a small, foster-based rescue who works in Virginia, DC, North Carolina, South Carolina and Maryland. Our main foster location is in Hampton roads Virginia.
Our volunteers accept surrenders from private owners, shelter pulls and in partnerships with other organizations. We are a 501c3 organization and all donations are tax deductible.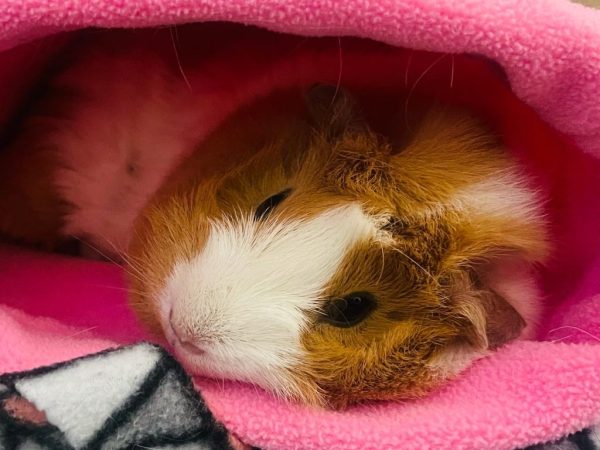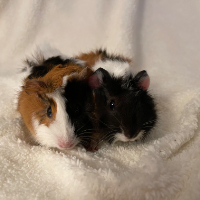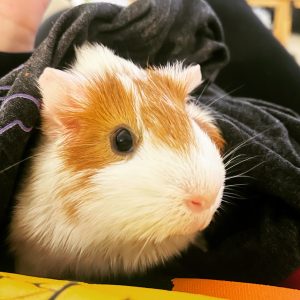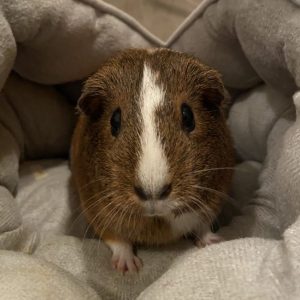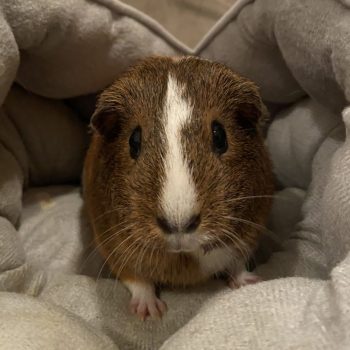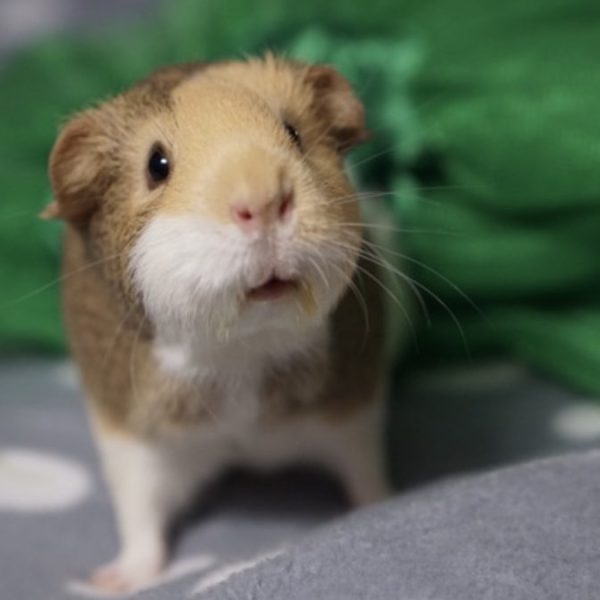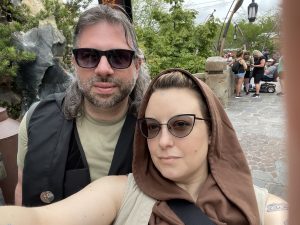 Who We are
Gertie McQuillan: Executive Director/President
Ken Gaffney: Financial and Supply Director
Ken and Gertie started the rescue after seeing the increasing need for guinea pig help in Virginia and North Carolina. They live in Virginia Beach, VA with their 8 girls: Tuna, Pudge, Peanut, Lily, Cruella, Mim, Houdini and Henley.